Development with sustainability in mind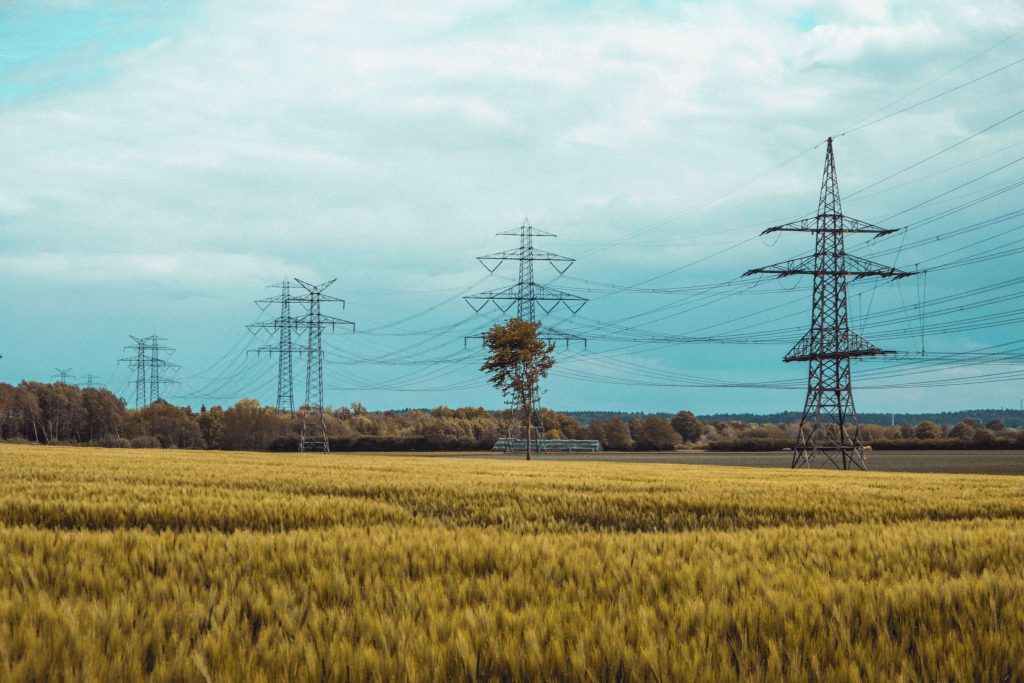 For Izoelektro sustainability represents meeting the consumer electricity demands without compromising the ability of future generations to meet their own demands. We are accomplishing this by reorganizing our product portfolio with tendency to responsible consumption and production, offering high quality working conditions and in general making our products better to assure more reliable electrical system operation thus bringing the most out of our natural resources.
Smart IoT device RAM-1 is intended for 20 years in field operation which a rarity nowadays in the field of electronic devices. Only top-quality components were chosen to assemble the device including the market leading Saft batteries, which is certified to withstand temperatures as low as – 40°C.
By innovation and introduction of modern IT and telecommunication technologies which we implemented in the RAM-1 device we are aiming to actively participate in the process of affordable and clean energy supply.