Digital future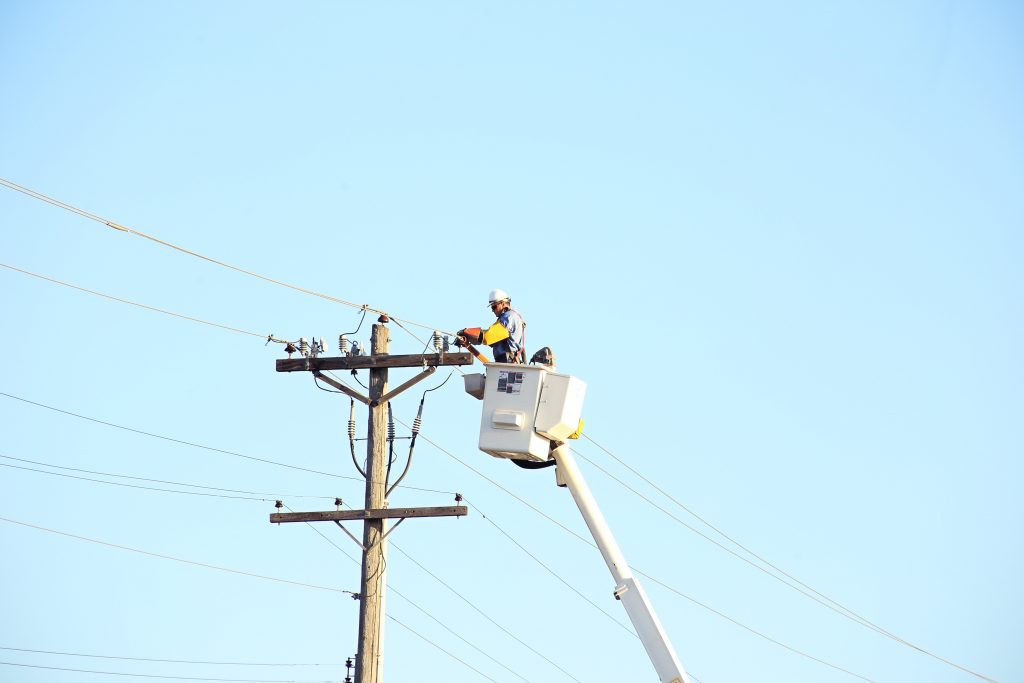 Digital is already a matter of the present and much more a matter of the future. Digital technologies are crucial for the EU to become climate neutral by 2050, the goal set in the European Green Deal.
The digital transition should work for all, putting people first and opening new opportunities for business. Digital solutions are also key to fighting climate change and achieving the green transition. The digital strategy will benefit citizens, businesses and the environment.
Our device RAM-1 is everything what we expecting from 'digital'. RAM-1 provides users all advantages of Artificial Intelligence (machine learning), 5G, cloud and edge computing, and the Internet of Things. RAM-1 will provide new opportunities for electricity sector. With help of RAM-1 power grid operators can transmit and distribute electricity at lower cost. Maintenance of electricity networks can be predicted and planned. Physical inspection of electrical networks is no longer required.
With help of RAM-1 device a lot of manual work can become digital. RAM-1 is technology that works for people.