Cost savings make the difference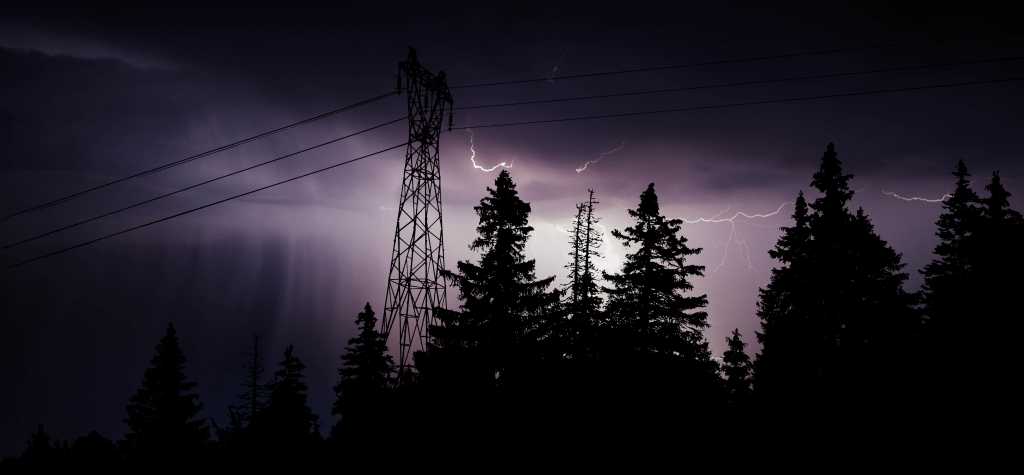 Cost-benefit calculation has to work out for the customer if you want to successfully launch a new product on the market, meaning that the customer wants more benefits from the product then it is prepared to pay for it. And by installing the RAM-1 device utility they get exactly that. The device helps to cut costs that are absolutely not necessary for the end user to get reliable electricity supply.
Our calculation shows that a middle-sized utility can prevent tens of unwanted power outages due to thunder strikes by establishing a whole surge arrester monitoring system using RAM-1 device in addition with RAM-CENTER online monitoring platform. By doing this, hundreds of thousands of € can be saved which are an inevitable result of a power outages which present a great financial deficit because in the time of the outage the energy could not have been supplied, additionally a significant footprint by manpower and vehicle use is generated in the process.
Furthermore, our calculations show that 60 kWh of electrical energy is wasted per year on one deteriorated surge arrester. Considering that on the country scale hundreds of thousands of surge arrester are installed and if only 15 % of them show signs of deterioration (increased leakage current) the power losses cost can be assessed in hundreds of thousands of €.