Can On-device Machine Learning prevent Forest Fires?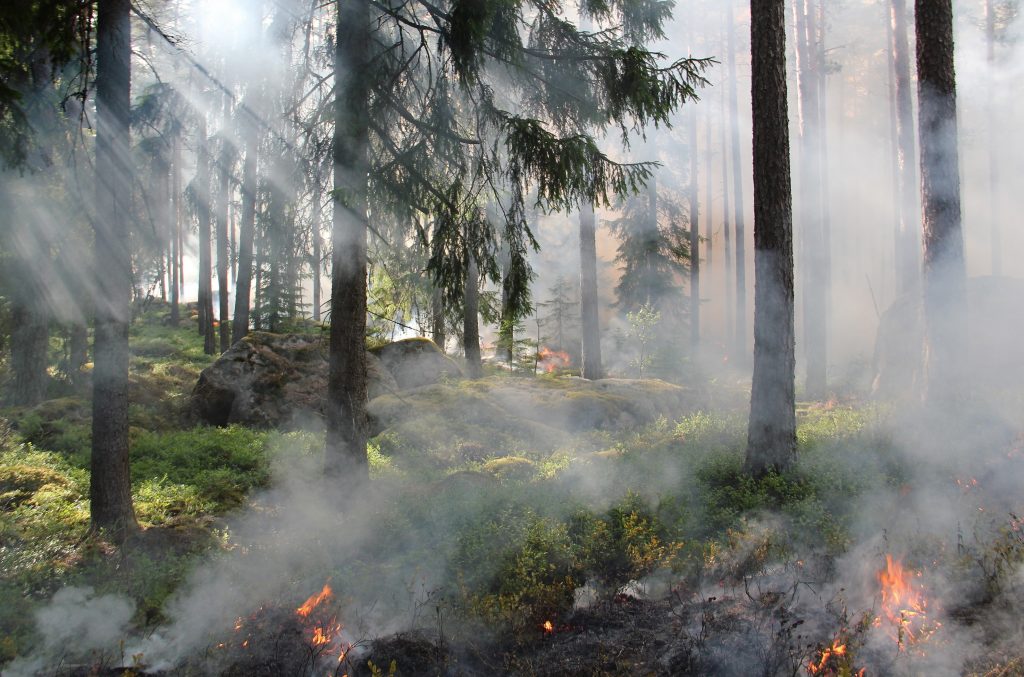 We are pleased to once again show a short video we created with our partners at Edge Impulse. In this video you can get a glimpse of RAM-1, an electrical grid monitoring system which we have been working on, together with Irnas. What excites us about RAM-1 is that it very clearly puts on display the technical finesse of everyone that has been involved with it.
We are proud of technological solutions that have high social or environmental impact. RAM-1 is a very visible demonstration of added value we can create with adding on-device machine learning to an advanced technological system. With RAM-1 we can directly improve the environmental and public utility of regions where it is deployed.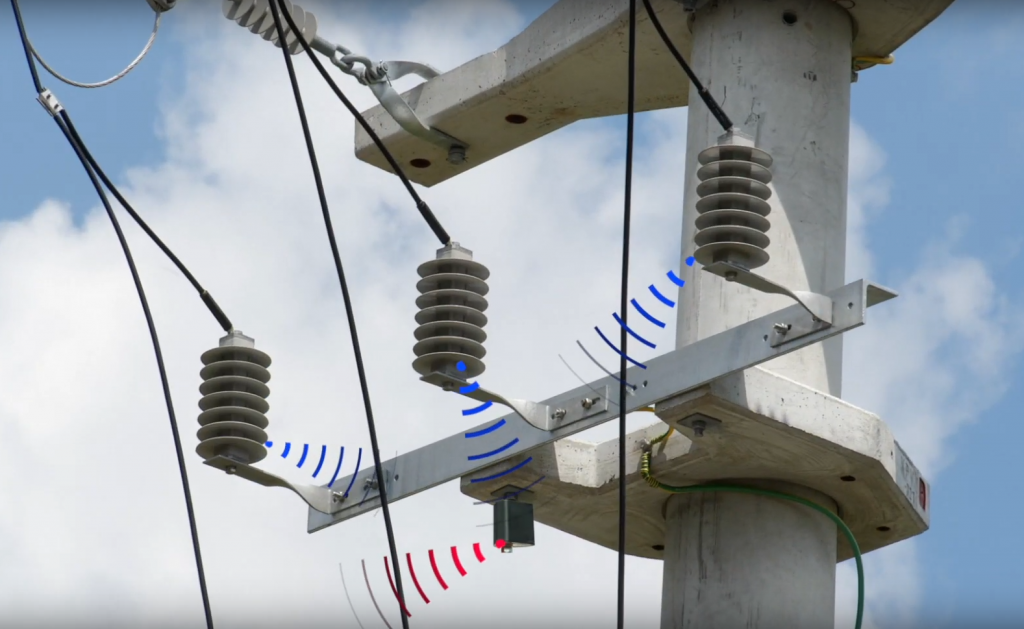 Read Irnas write-up on Izoelektro's power grid monitoring solution RAM-1, powered by Edge Impulse, Nordic Semiconductor and Arm.