RAM-CENTER app launched on Google Play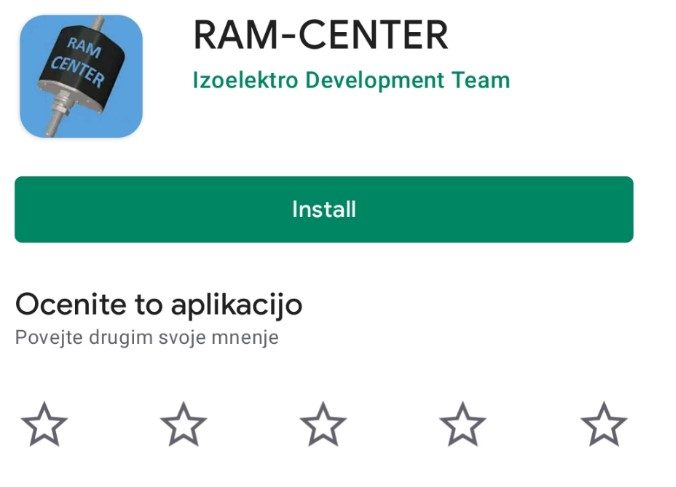 Dedicated smart-phone app for arrester condition monitoring with RAM-1 smart device officially launched on Google Play for Android devices.
The official RAM-CENTER app from Izoelektro gives you full control of the installed RAM-1 devices thus enabling monitoring of surge arresters in electrical grids. The app enables you graphic monitoring of the measurements as well push notifications in case of predefined events. The app also provides GPS location of the installed devices and direct navigation.
RAM-1 (Remote Arrester Monitoring) is an IoT device intended for monitoring the condition of MO surge arrester with continuous operating voltage above 1 kV. With an innovative measurement system, it measures the resistive component of the leakage current and sends the data wirelessly to the buyer's media of choice. RAM-1 is installed on the grounding side of the surge arrester.