Nordic Semiconductor's nRF9160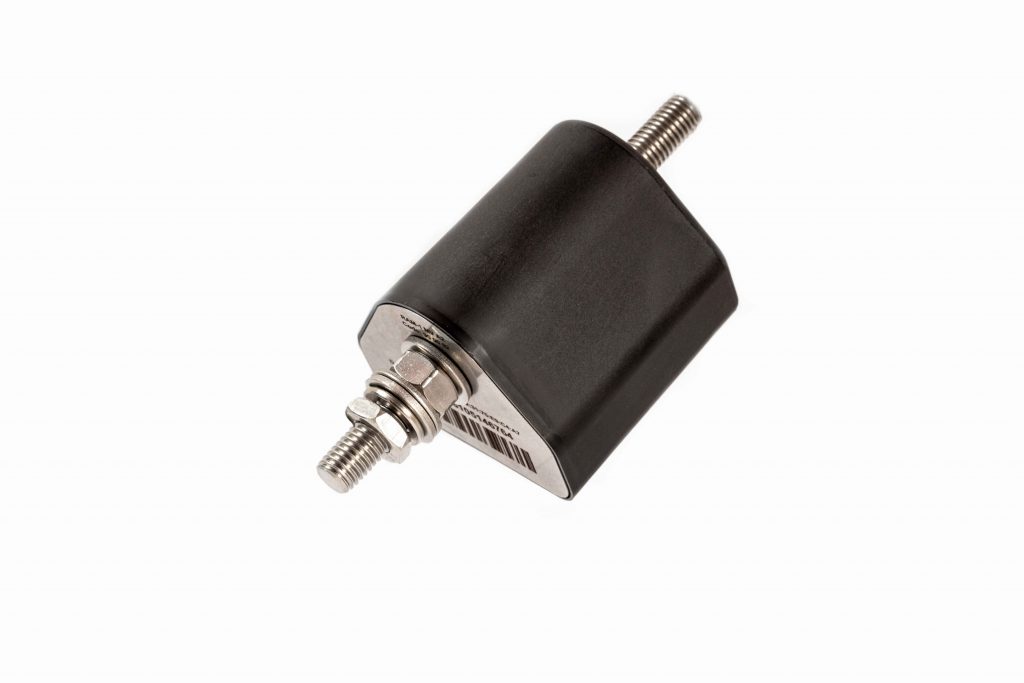 RAM-1 is a cellular IoT- and BLE-powered remote monitoring device, allowing power grid operators to remotely monitor smart power grids and thus take immediate action in cases of failures.
Institute IRNAS helped us in the development of the device. To provide RAM-1 with wireless connectivity, they have selected Nordic Semiconductor's nRF9160 low power SiP with integrated LTE-M/NB-IoT modem and GPS, in combination with the nRF52811 Bluetooth® Low Energy (Bluetooth LE, BLE) multiprotocol System-on-Chip (SoC).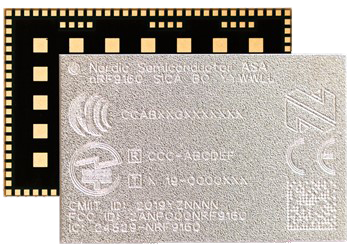 As the nRF Connect SDK offers support for the Zephyr RTOS ecosystem, and we are aiming at creating a robust end-to-end solution, the nRF9160 was a logical pick.
Read more in Nordic Semiconductor's post.