Changing the game within our industry sector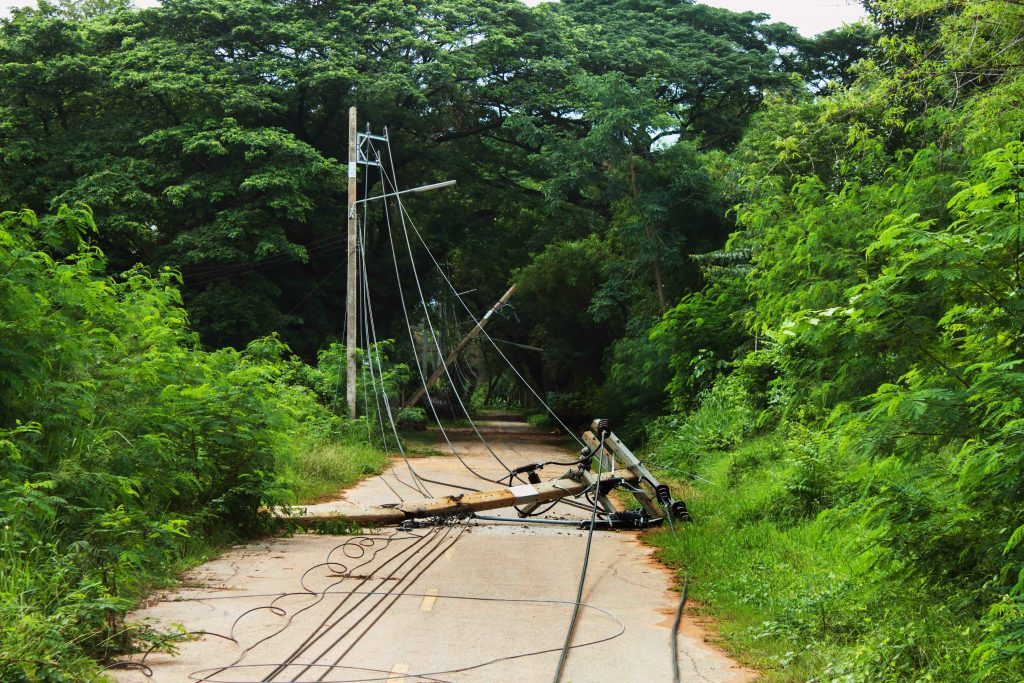 RAM-1 will definitely change the game in electricity sector. The smart IoT device RAM-1 is intended for remote monitoring and advanced analysis of power grids. Monitoring the operation of electrical networks in general will be automatic, remotely, without the need for people in the field, no regular control will be required. RAM-1 allows power grid operators to remotely monitor the status of their networks and get instant real-time fault information.
Maintenance planning. With the automatic monitoring of the state of the electrical network, enabled by RAM-1, grid operators can predict exactly when equipment replacements are needed and how much and which equipment will need to be replaced without physical inspections. Grid operators can further reduce their costs by using our device. Certain equipment that operators would replace preventively – as they are doing now – could remain in the network.